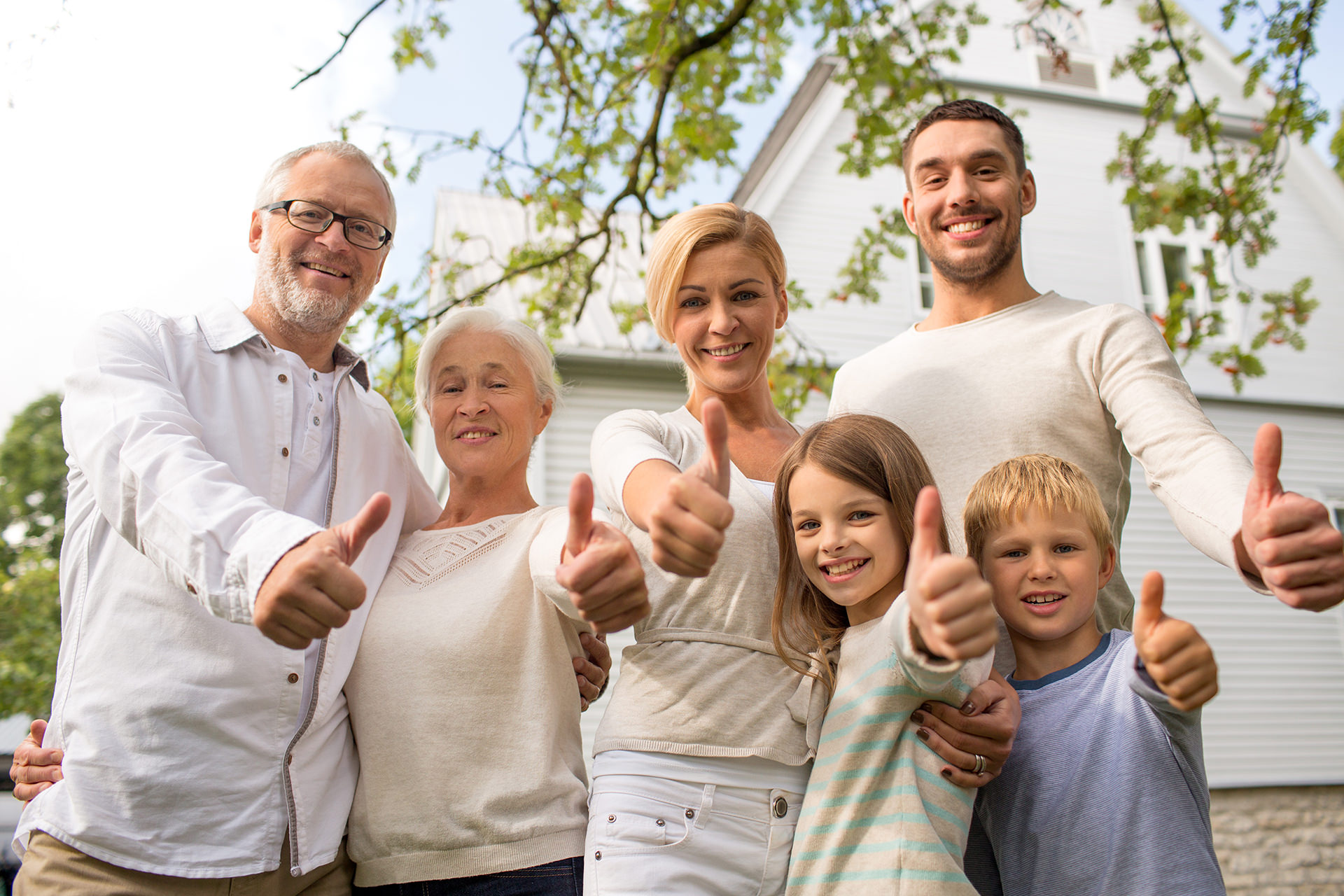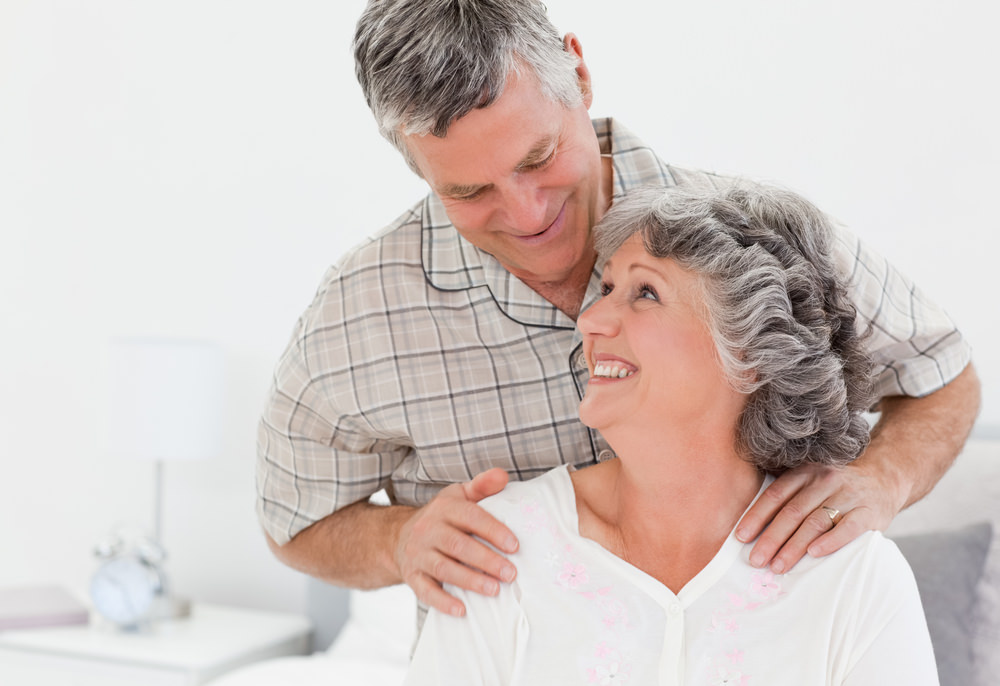 We offer a range of services for individuals & families.
Our goal
The main goal of providing in home care is to provide a better quality of life to our patients and the confidence to their families that their loved one is well looked after. Whether elderly, an adult with special needs, a recovery from surgery or illness, managing a disease or lifelong condition, Haven Home Care LLC is here to help.
Our Mission
Everything we do at Haven Home Care LLC is driven by our universal mission to improve the quality of life for aging adults and support their families in caring for loved ones.
Opportunities
We offer equal opportunities for our clients and employees. We do not discriminate against any employee or a client on the basis of gender, color, race, origin, ethnicity, sexual orientation or anything else. No matter who you are or where you come from.
Jennifer Lanning
Founder and CEO
My passion has always been to help people. I know first hand how rewarding it is. I have been in the healthcare field for 28 years. I started my career as a certified nursing assistant. I then became a certified clinical medical assistant.
With helping take care of both my grandmothers with Dementia, I know how hard it is to work, take care of your own family, and help take care of their needs. Also, with the hard decision of keeping them in their home, going to assisted living or nursing home.
My goal is to provide clients with the compassion and the best quality of care they need and deserve in the comfort of their own home. While giving the peace of mind to the families that their loved ones are in the best hands.
Jeff Lanning
Co-Founder
I have been a long time resident of Greentown. I was a volunteer firefighter for 15 years with the Greentown Fire Department and have volunteered at the Kokomo Mission.
After my mom was diagnosed with Alzheimer's, I had seen first hand how much compassion, and dedication it takes to care for someone.
My goal is to deliver compassion and dedication to our clients and their families.
Your Loved Ones are in Good Hands with
Haven Home Care LLC