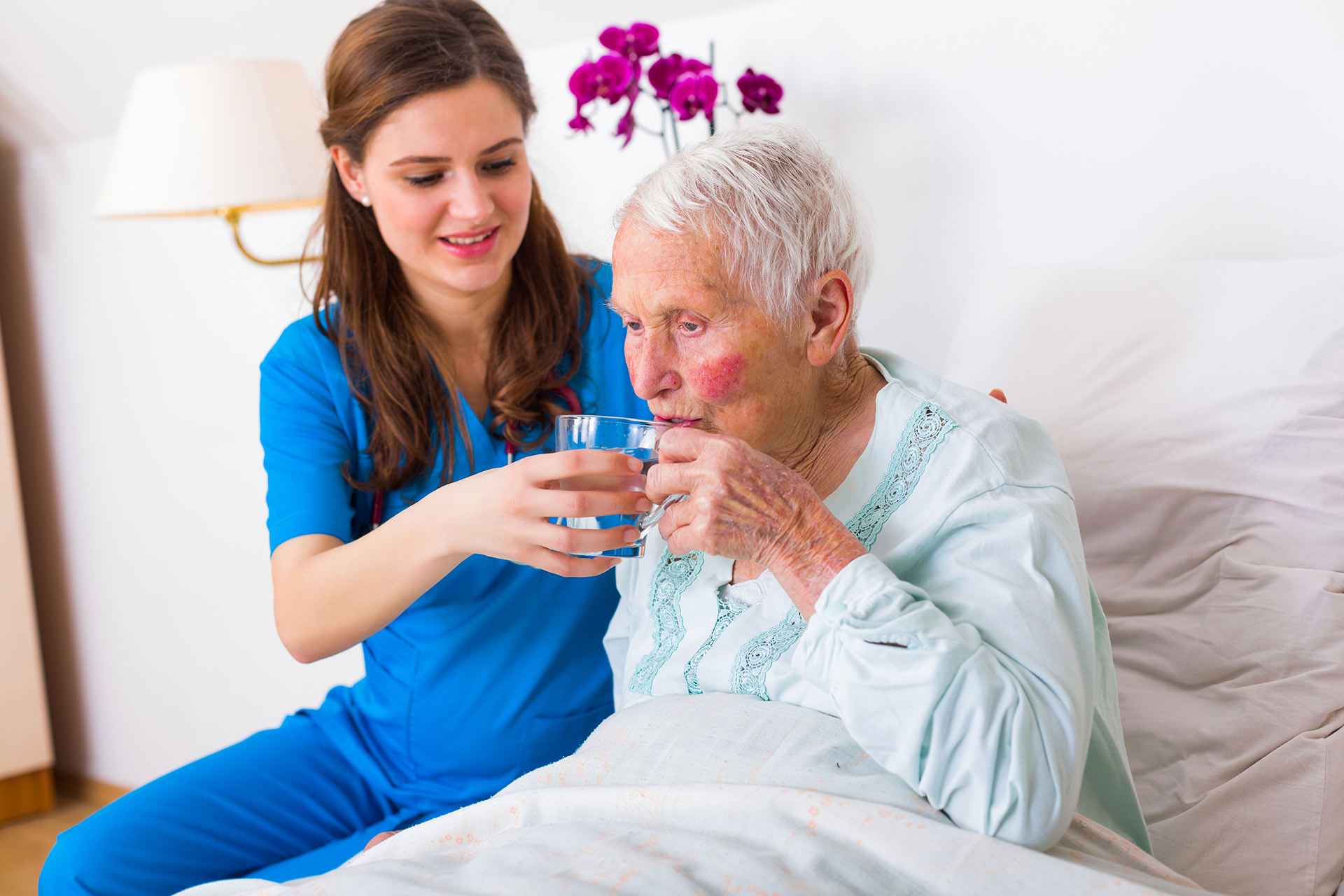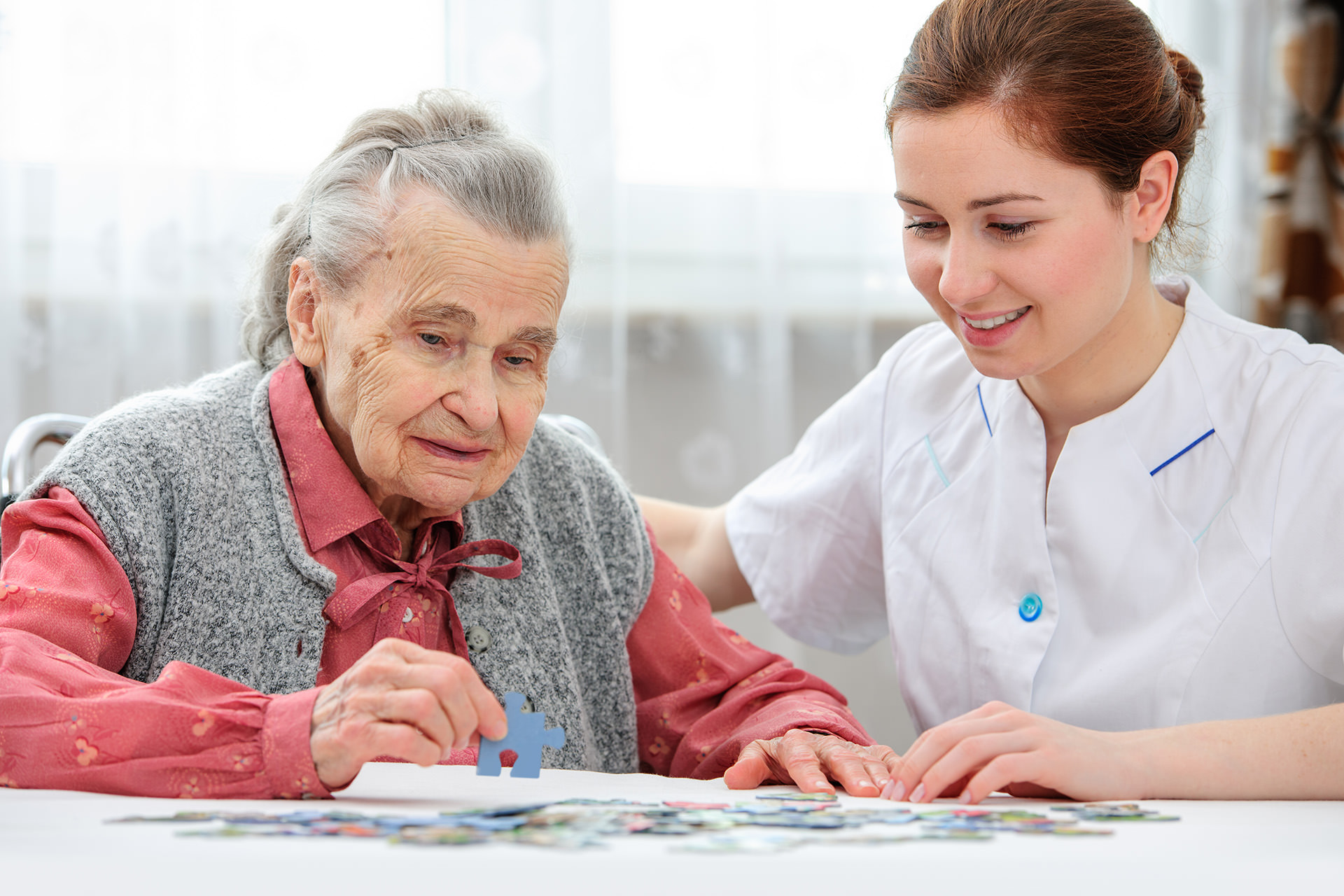 Companionship Care
Companionship Care Services include:
Conversation and socialization
Play board games and cards
General encouragement
Aid with reading; discuss current events
Writing letters or cards
Record family history
Assist with walking & physiotherapy exercises
Accompaniment to recreational activities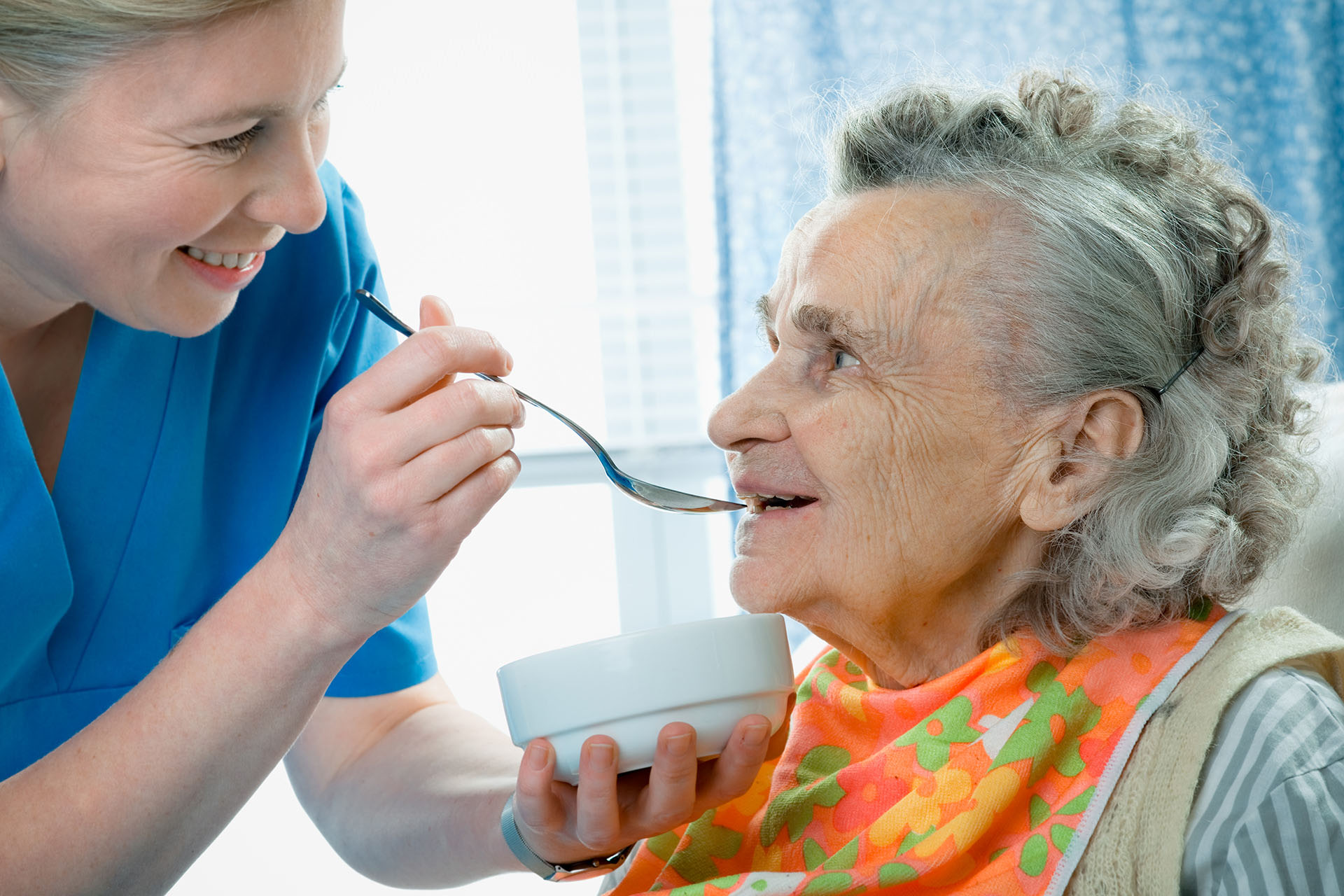 Personal Care
Personal Care is one of the main services in Home Health Care industry. It includes assistance with every day activities to help the ones in need and make the elderly life peaceful. Personal care services are related to assistance with dressing, hygiene and incontinence services.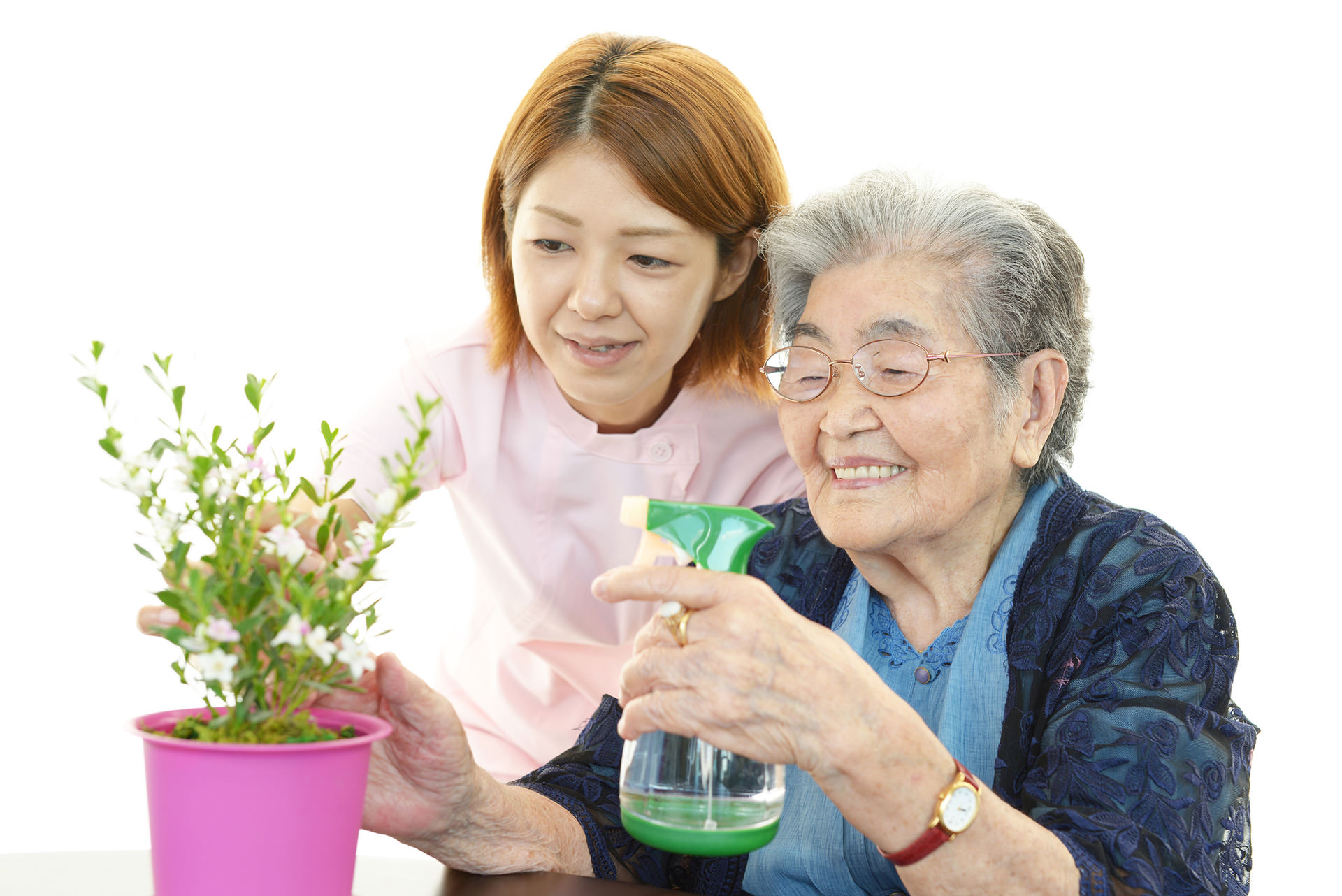 Meal preparation
As your loved ones in need gain age, they may lose interest in food. Mealtime without a family is usually lonely. If your parent has a reduced sense of taste or smell, food may seem less appetizing. Medications can take a toll on appetite too. For aging parents with physical or mental impairments, difficulties with grocery shopping and preparing meals may be obstacles to good nutrition. Even when seniors do eat well, they may not fully absorb all their nutrients.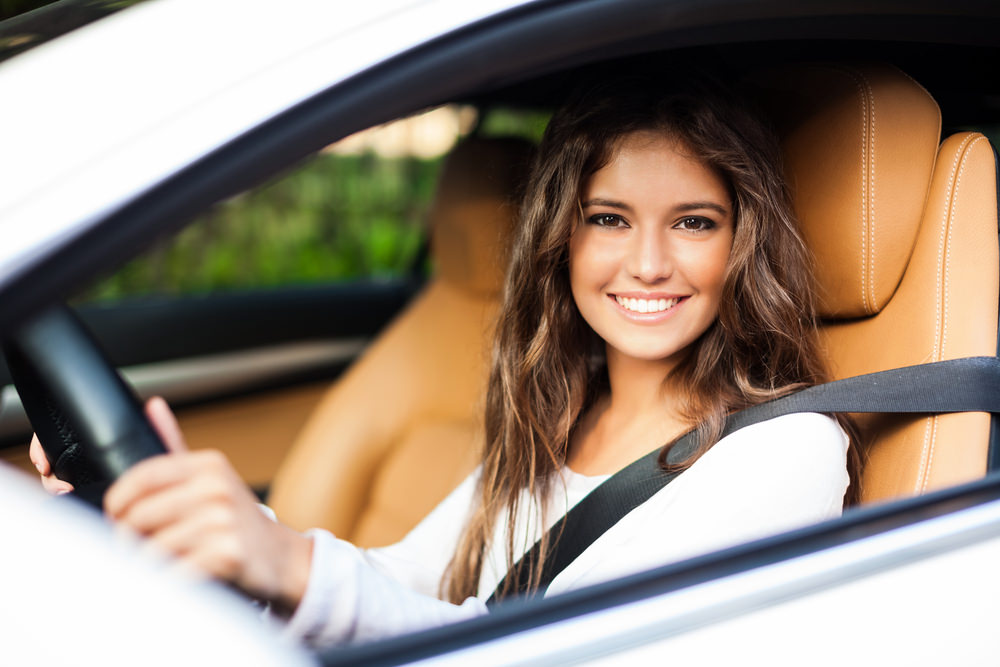 Transportation
Escort services for
Doctor's appointments and rehab
Church service
Library
Theatre, graduations, family and social events
Shopping for groceries or clothes with or without the client
Running errands
Picking up prescriptions
Drop off, pick up dry cleaning, and library books
Mail letters
Airline travel assistance
Dining out, visiting friends
Our caregivers' goal is to deliver compassionate and competent in home care.
Your Loved Ones are in Good Hands with
Haven Home Care LLC